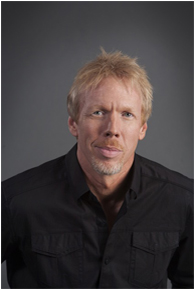 Enamored with radio since high school, Ace is one of the few people you'll meet who is doing what he has always wanted to do. A 20-plus year radio veteran, Ace worked all airshifts, was a Program Director, Assistant Program Director and Promotions Director before settling into his now 22 year partnership with TJ.
Ace is the father of two, daughter Payton and son Cade, and loves both of them almost as much as he loves Louisiana State University and all LSU sports teams. A 1991 graduate of LSU with a B.A. in Broadcast Journalism, Ace still dreams of using his four years of eligibility on any LSU sports team.
In addition to his work with the show and the show's charity, Ace & TJ's Grin Kids, Ace has spent the last 15 years as the lead singer of Charity Case. This is the rock band that started as a radio bit but now exists for the sole purpose of raising money for Grin Kids. To date Charity Case has raised over $1.1 million for Ace & TJ's Grin Kids and, in addition to over 250 of their own shows, has opened for such acts as Bon Jovi, Train, Bret Michaels of Poison and Jason Mraz to name a few.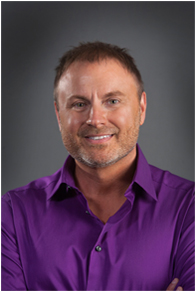 Wife: Jodi
Children: Lanie and Aiden
Hometown: Winnfield, LA
Prior Employment: Purchasing Agent for a Lumber Company
Likes: Crime Documentaries and lying in the sun slathered in baby oil
Dislikes: Raw onions, bad grammar and talking about himself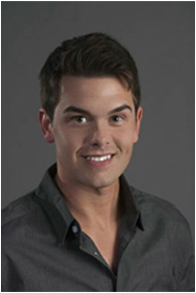 The youngest member of the show… His official title is "Creative Consultant" and is responsible for just about everything you see on the website. He began as an intern in 2009 and ended up staying! He's single and he has no kids… His first ever concert was Jimmy Buffett and he's a BIG music fan. Every Friday, Riggins performs an original song called the "Week in Review" in which he recaps everything that happened that week on the show and in pop culture. Riggins hates confrontation and would rather live in silence…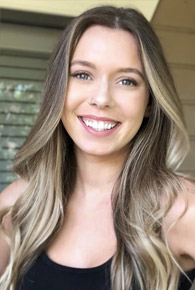 Where from: Goldsboro, NC
Where worked: Before graduating from UNC Charlotte, I worked in recreational services on campus, while also working at the U.S. National Whitewater Center. I worked as an intern in sales for the Disney College Program and shortly after, started my internship with The Ace and TJ Show.
When started as intern: January 2018
Interests: Being able to spend time with family, traveling, watching sporting events, going to music festivals and drinking wine, while listening to my friends and all their drama.
Skills: My skills include creative and technical writing, news reporting, and most importantly hula hooping. I've been told my personality allows me to fit in with any group, whether it's a biker gang or a chess club. I hope one day a skill of mine will be cooking, but doubtful.